NANDOLEAKS: 18 YEARS AGO DMX DROPPED A HIP HOP CLASSIC
In 2006 I met DMX in Amsterdam and we spoke about the difference between Earl Simmons and DMX?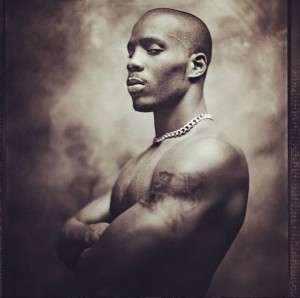 DMX – Ruff Ryders' Anthem
#classic #hiphop #ruffryders #dmx #itsdarkandhellishot pic.twitter.com/NbrLWJ5f7H

— Fernando Halman (@FernandoFunX) 13 mei 2016
DMX – DJs Hurt The People When They Don't Play My Music (247HH Archives)
DMX – X Gon' Give It To Ya
DMX Speaks About Diddy Offering Him a Deal After Initially Turning Him Down
DMX – What They Really Want ft. Sisqo
DMX – What's My Name?
Follow the official Nandoleaks playlist on Spotify And Get The Hottest Music Now!