NANDOLEAKS: Omari Hardwick Mourns The Loss Of Loved Ones On His Debut Single "Bloodshed"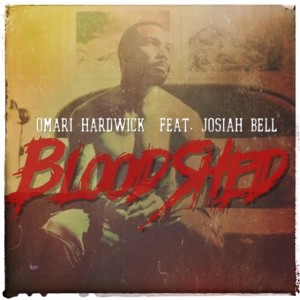 Hardwick spills out his soul as he croons about many of the issues we're facing in the world today.
Fans of Eric Roberson may have been previously introduced to Omari Hardwick as a singer. Roberson featured Hardwick on his song "Love's Withdrawal" from his 2011 album "Mister Nice Guy".
Eric Roberson – Love's Withdrawal feat Omari Hardwick
Follow the official Nandoleaks playlist on Spotify And Get The Hottest Music Now!